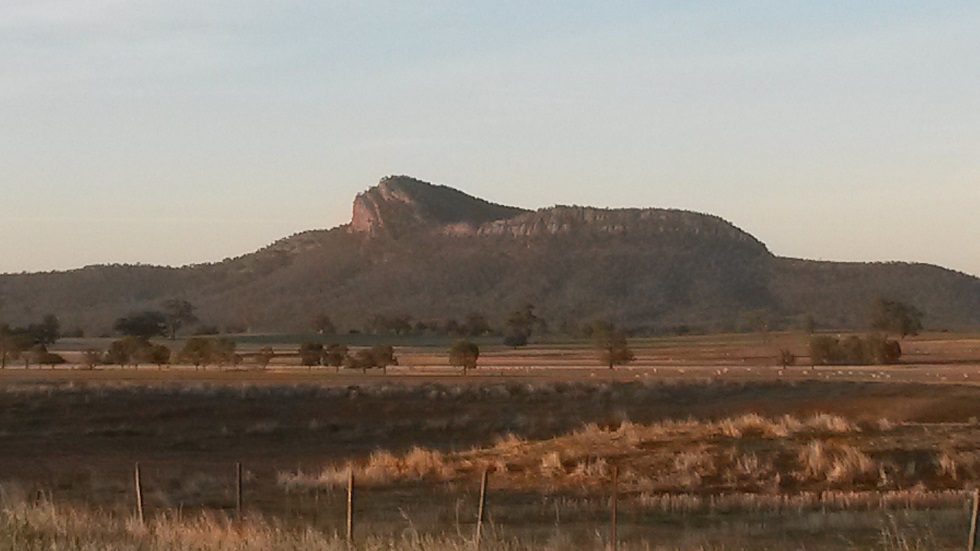 THE ROCK CHALLENGE
Invite your family and friends to a fun day
THE ROCK NATURE RESERVE
Sunday 8 March 2015
Challenge: Climb The Rock Hill (optional)
Venue: The Rock Nature Reserve
Time: 6.30am for 7.00am till 2.00pm
Catering: Breakfast BBQ and Lunch BBQ
Cost: $20.00 per person Children Under 10 $10.00
Featuring: "I Climbed The Rock" Certificates, Kenyan music,
sample traditional Kenyan goat meat (nyamachomu)
& complimentary Kenyan beer (Tusker)
Please bring a chair.
RSVP: Yes Please! 2 March 2015 to 0488 757 600
[email protected]
Background: A group of ten Rotarians will face a mammoth challenge to
climb Mount Kenya, the second highest mountain in Africa. It is planned to
reach the summit on ANZAC DAY, 25 April 2015. The goal is to raise money
through sponsorship and activities with proceeds supporting the health and
education of orphan children in Africa and support Legacy Australia.
Please help Mt Kenya 2015 by participating in THE ROCK CHALLENGE 2015.
Sponsored by Rotary Clubs of Coolamon, Wagga Wagga Sunrise, Henty.
CROWD FUNDING WEB SITE AVAILABLE MARCH 23RD 2015