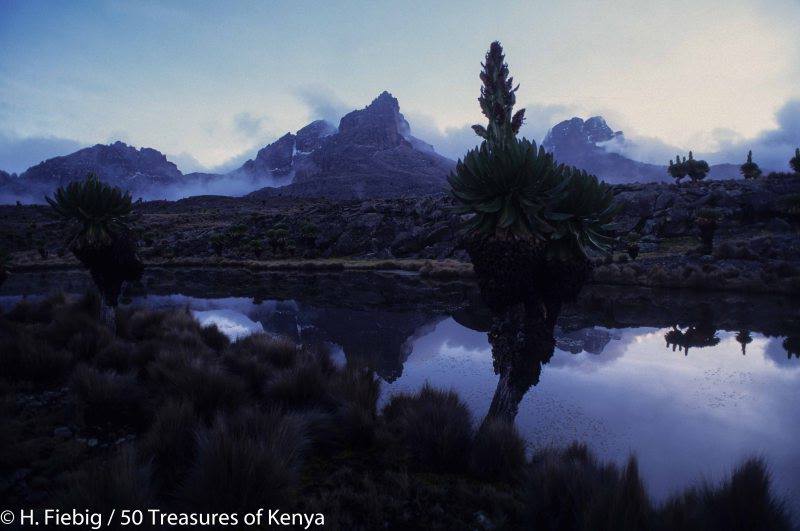 What is this adventure?
Can you imagine what it is like to stand on one of the highest mountains in Africa?  To spend the day at a mountain lake carved by glaciers?  To gaze across one of the longest, continually inhabited countries in the world? Join the Coolamon and Wagga Wagga Sunrise Rotary Clubs of Australia on the Mount Kenya 2015 ANZAC Day Climb, and you'll experience all this and more! This 14-day adventure will push you to your limits and be more rewarding than you ever imagined. Over 7 days, you will pass through five different climatic zones, with amazing views across the endless, grassy plains of East Africa and Mount Kenya's amazing topography. Your efforts on this amazing adventure will allow Rotary to continue our work in Kenya and South Africa, as well to support Legacy Australia on this Centenary of ANZAC Day.
Highlights
Climb Mt Kenya (Batian 5,199 m or Point Lenana 4,985 m) and raise vital funds to help the children of Africa and the Legatees of Australia.
Watch the sun rise over the East African plains, from the summit of one of the tallest free-standing mountain in the world
Trek for 7 days across lush rain forests and ice fields, over glaciers and through caves, enjoying the camaraderie of new friends
Post climb Safari Options.
For more information and to register your interest CLICK HERE.
Options
One option is to attend the Rotary District 9212 Conference at Diani Beach near Mombasa.  We are also taking a safari team, our supporters who we will join following the climb.  The safari team will be visiting the area around Mount Kenya, the Laikipia Plateau, where there are several world renowned wild life conservancies, a traditional Maasai village and game parks.  We also have plans for other options prior to and following the climb culminating in South Africa.