Welcome to our Mount Kenya 2015 web site.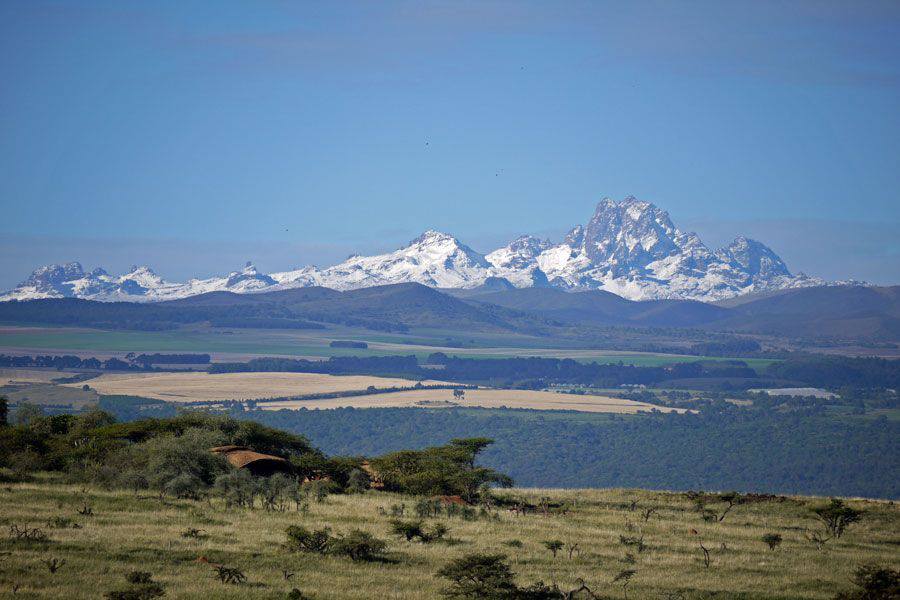 Navigation is easy just follow the drop downs and you will find out why we are climbing our third African mountain for the children of Africa.  We invite you to join us on this adventure and we have two teams going.  One to hike and climb and one which will go on safari while we hike and climb!
Please think about sponsoring us up the mountain for four very good causes that will enable us to maintain sustainability on a continued basis since we first started with the Coolamon Rotary's Road MAPS to Africa Programme in 2005.
Please feel free to contact me John Glassford on 61 2 6927 6027 or email me:
If you prefer snail mail:
22 Moore Street, GANMAIN,  NEW SOUTH WALES, AUSTRALIA 2702.