A team of Rotarians and friends of Rotary have taken up the challenge to climb Mount Kenya to summit on ANZAC Day 2015.  This is a serious and at times a hazardous climb and we are doing this for the following beneficiaries: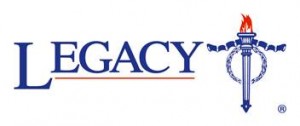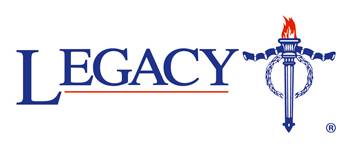 2.  Rotary Education Projects in Kenya
3. HIV/AIDS Clinic in South Africa.
Please take your time to look at our web site and we are asking you to join us by sponsoring our climb via the donate button on our page.
THANK YOU!