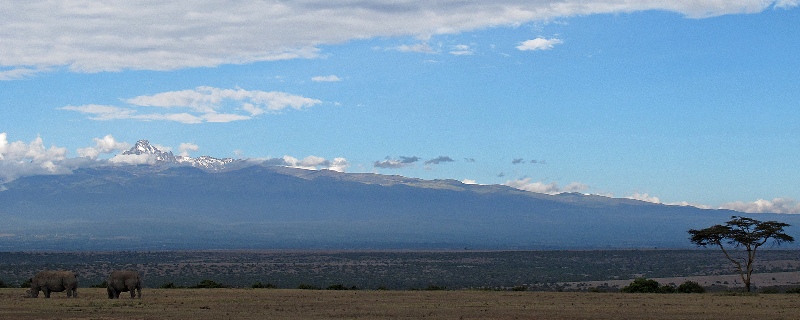 We are now in the early planning stages of our next major project for Africa.
We are going to climb Mount Kenya to celebrate ANZAC Day 2015, the centenary of ANZAC Day.  Summit on April 25th 2015.
We will be taking two teams one to climb Batian (5,199 metres (17,057 ft) the second highest peak in Africa behind Kilimanjaro, the other team to go to Point Lenana (4,985 metres (16,355 ft).  We are looking to take some Australian, New Zealand and Turkish soldiers with us on this adventure.
The beneficiaries will be the Orphan Rescue Kits for the education of disadvantaged children in Mathare an overcrowded suburb of Nairobi  The funds will go to orphan rescue education for secondary school children from Mathare.  The next beneficiary will be Coolamon House in Hout Bay our twin Rotary club.  As well we will be raising funds for Legacy Australia and the RSA New Zealand who both look after the widows and children of our returned soldiers.
We are looking for expressions of interest to join us on this unique adventure in Africa.  More details will be forthcoming via this web site and by writing to me John Glassford email: john (at) glassford.com.au or by calling me on (02) 6927 6027 or if overseas 61 2 6927 6027.
Stay tuned and book mark this page please.   Thank you.