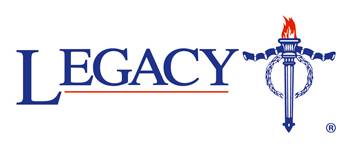 We have received approval from Legacy Australia to raise funds on this climb.  Here is what Legacy is doing and has done for our returned warriors and their families.  Especially those families who lost husbands and fathers.
Why Legacy Australia why ANZAC Day 2015?  Going back to my country of birth and where I lived for one third of my life, is my way of helping the children of Kenya, South Africa and Tanzania.  It was my Father who settled in Kenya in 1919 after serving in the Hawkes Bay Regiment and landed at Gallipoli on ANZAC Day 1915. Why Mount Kenya? We could see Mount Kenya every day from our home near Gatundu.
So I am doing this to honour my Father's service in WW1 as George Glassford was well respected and loved by the Kenyans who he employed on our coffee farm.  Dad would honour every ANZAC Day, in quiet contemplation, with fellow Kiwi and Aussie Kenyan settlers and it was always a very sacred day.  My Father died when I was 10 years old but ANZAC Day was entrenched in my psyche from a very early age.
We hope that we will have four experienced climbers from the Australian Army join us to summit Batian.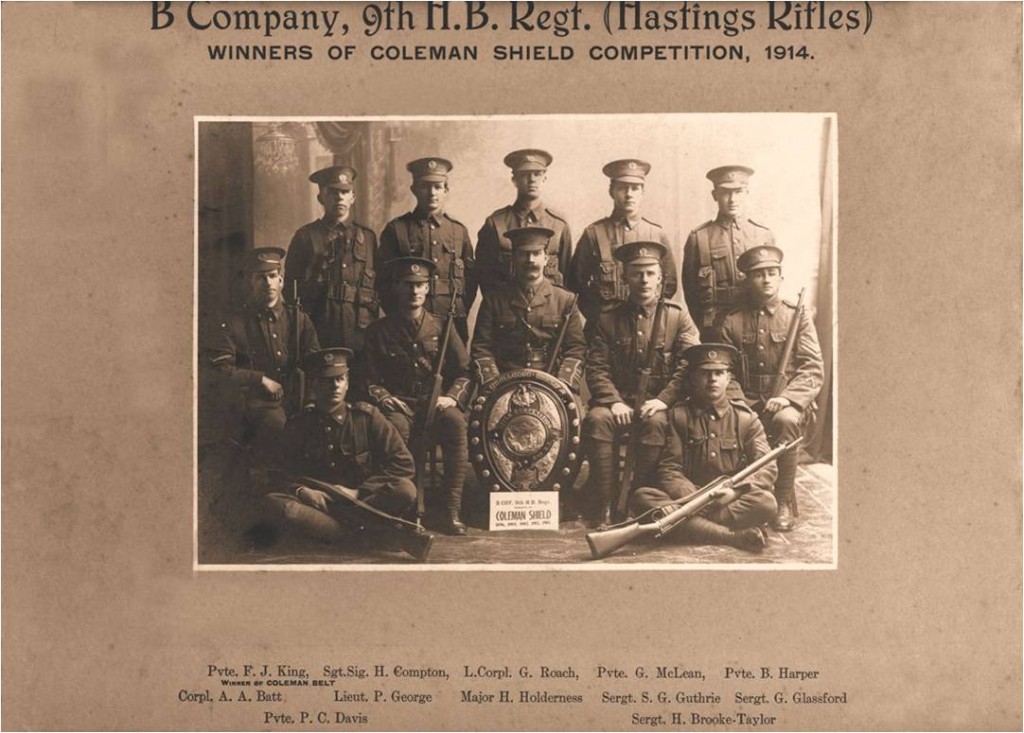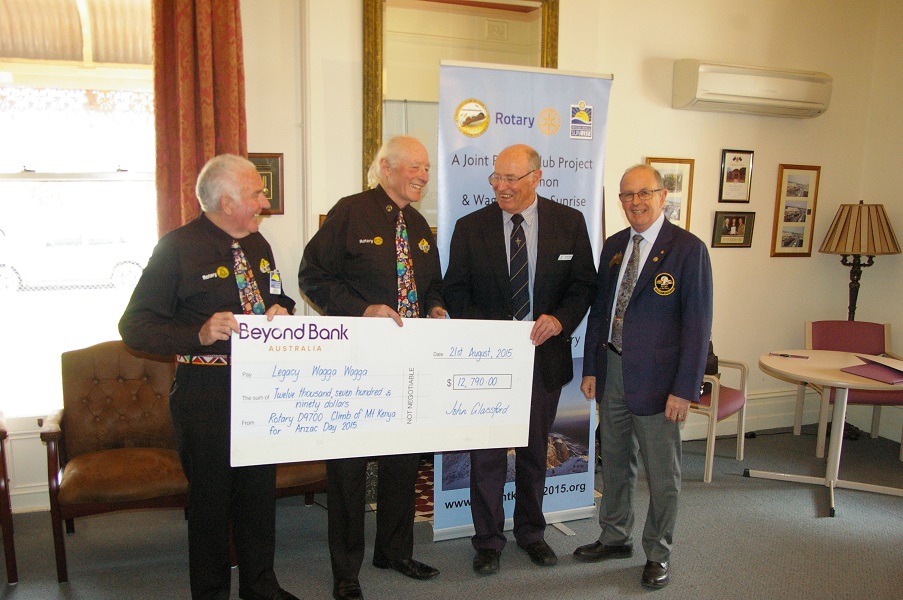 CLICK ON THE IMAGE BELOW FOR THE LEGACY WEB SITE: