THE VIARA JUNIOR ACADEMY PROJECT T HAT WE ARE SUPPORTING WITH THIS CLIMB IS A RESULT OF OUR ORPHAN RESCUE KITS PROJECT.
The funds were originally raised by climbing Mount Kilimanjaro in 2007.  Since them much has gone on and without going into any details here suffice is to say that those funds together with a matching Global Grant from the Rotary Foundation, is going to provide some much needed cash flow to sustain this initiative.
The Viara project is named for Violet Anyoso, the founder of the Viara Children's Academy, Huruma, who died three years ago of STIGMA. She left her two young sons, Lawrence and Joab orphaned. They are now staying at Brydges Children's Home, Kitengela.
Viara's Our goal is to enhance children's education by supporting attendance and performance of children from Mathare/Huruma, and improving teaching within their local community by:
a) Supporting basic education – literacy and numeracy – of approximately 60 children in the community.
Encouraging and enabling vulnerable and at risk children, some of whom are HIV+, in their own community by rewarding their guardians for the attendance and performance of the children for whom they are responsible.
b) Provision of teacher training to 20 "informal" teachers from the Mathare/Huruma community over two years: year one training and monitoring, year two monitoring and evaluation. Training to be tailored to the needs of the Mathare/Huruma population.
c) Reducing teacher and child absenteeism and drop out for economic reasons.  Teachers will be selected for training who are expected to continue teaching in Mathare/Huruma. Criteria will include years of residence in the community, years of teaching at their current school, fluency in English and Kiswahili, and numeracy. Training will be specific to their present needs and the needs of the schools in which they teach. Criteria will include aptitude but not level of formal education.
SOME STORIES FROM VIARA IN HURUMU/MATHARE.

I am male 22 years old. I have been at Viara for one year and I earn KES 3000 monthly. My parents passed away some years ago and I am left with three siblings. I am experienced in teaching. I love my job.  Titus Okoth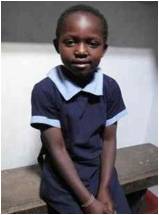 Joy Kavere Myself and my family
I have one brother who is in village. I don't have mother or father but am happy that I am alive. My father died when we were young. My mother died when I was in standard one.
I am living with my stepfather who does not have enough money for fee. In the village, our house is licking. I would like to be a banker when I grew up.
Thanks, Joy Kavere.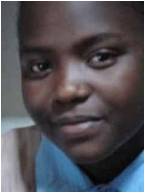 Mary Karuhi Myself and my family
My family has two sisters and one brother. I have a problem about my family.  My mother has H.I.V.  Myself  I have a problem about my education.  I don't have uniform, sweater and shoes.  But my father cannot help me.
ROTARY CLUB OF NAIROBI
The funds raised for the Viara Junior Academy will be under the control of the Rotary Club of Nairobi.  David Hastie is the current President of the club and is very much involved with Viara and the education of vulnerable and at risk children form these two areas of Nairobi, Mathare and Huruma.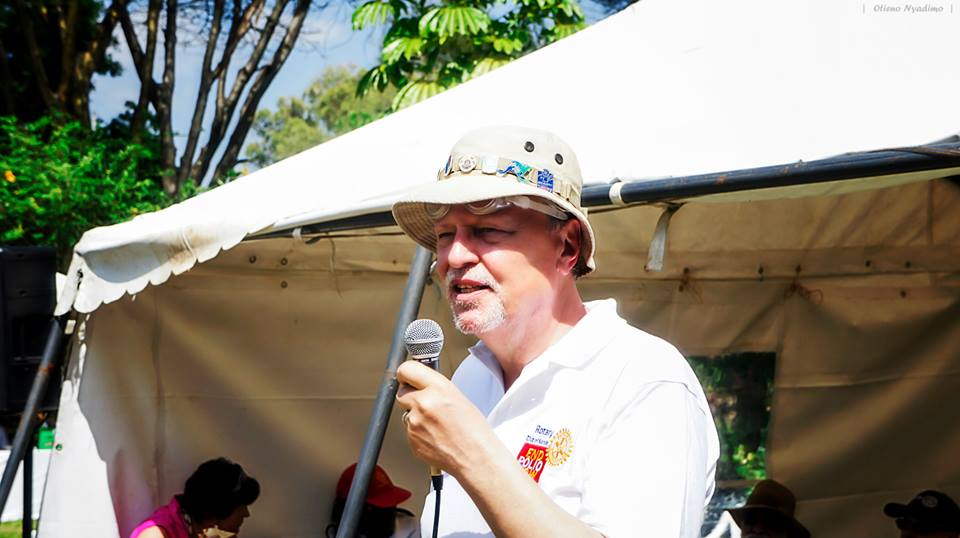 President David Hastie in action at a swimatharon in Nairobi recently.
You can get more information here on this school and further photos and stories will follow:
2012-2013 Viara Introduction and Staff