MISSION STATEMENT
To save and improve the lives of children and families who lack access to basic education and literacy.
Mobilise Rotarians & partners to support their care, nutrition, education and life skills thereby mitigating the consequences of a lack of a safety net that we take for granted in Australia.
THE PROJECT
We will be taking ten climbers of which 9 are Rotarians from Rotary clubs from Australia and New Zealand to climb Point Lenana (4,985 metres (16,355 ft).  We are also looking to take some Australian, New Zealand and Turkish soldiers with us on this adventure.
POINT LENANA 3rd HIGHEST PEAK ON MOUNT KENYA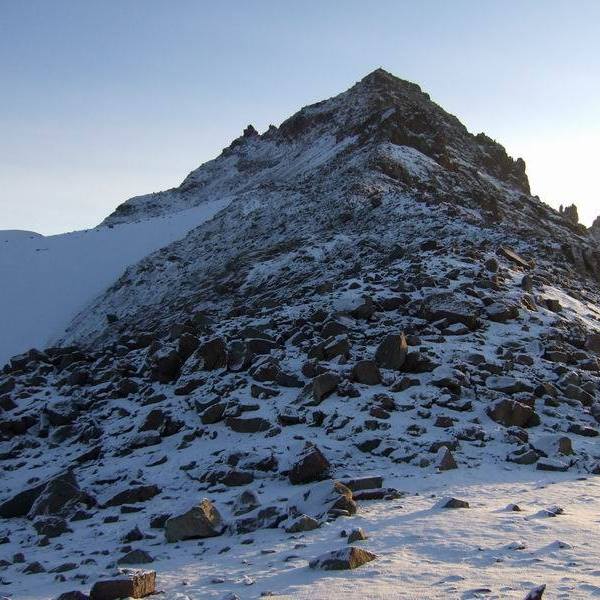 THE BENEFICIARIES
The links below will take you to more information on the projects that we will be supporting with the Mount Kenya 2015 Climb.
1. COOLAMON HOUSE HOUT BAY CAPE TOWN.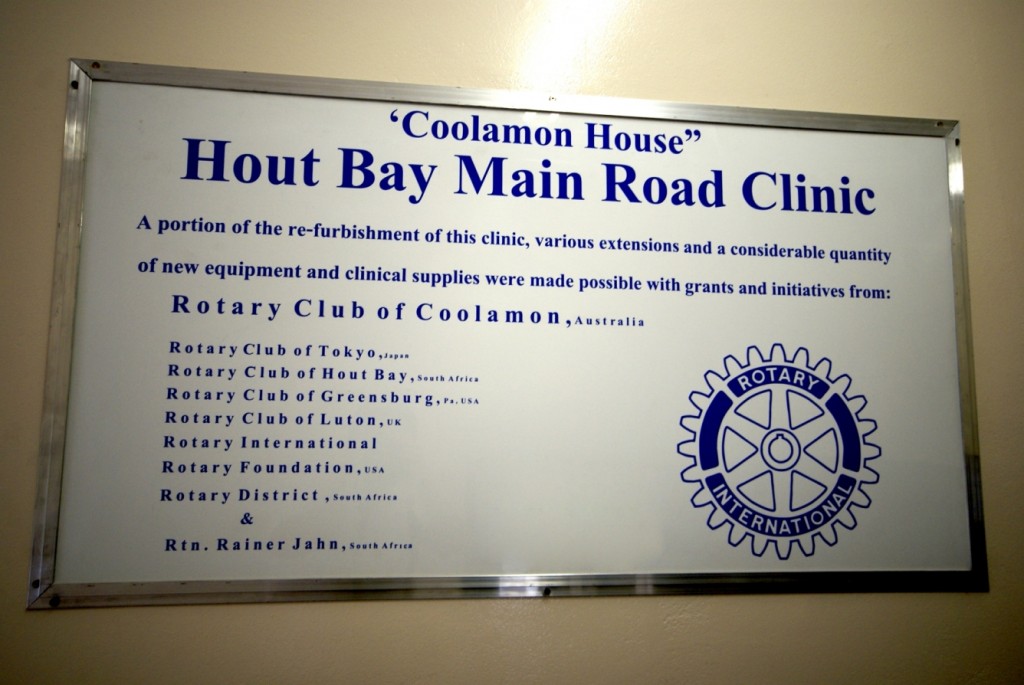 2.  EDUCATION FOR KENYAN VULNERABLE AND AT RISK CHILDREN
A. THE ORK 1. VIARA JUNIOR ACADEMY NAIROBI KENYA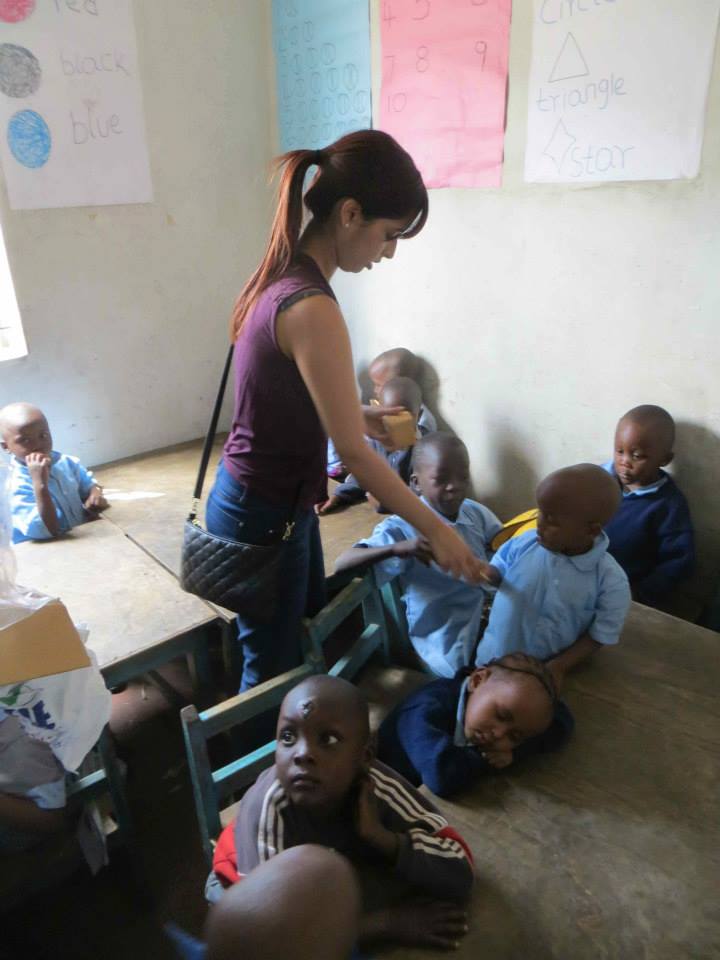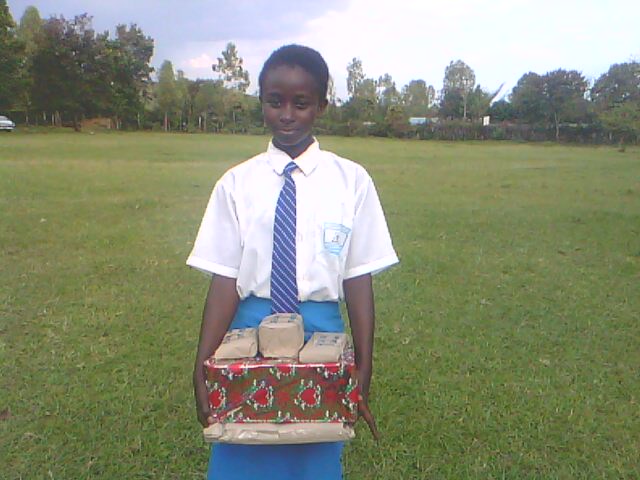 TRACY MONICA OCHIENG AT SECONDARY SCHOOL ONE BY ONE.
C.  OLOIMUGI MAASAI VILLAGE SCHOOL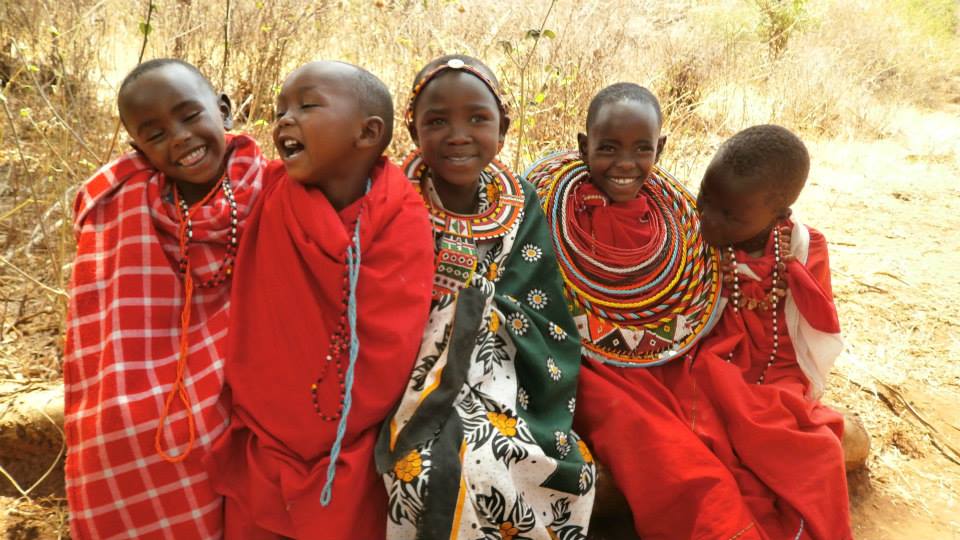 Lack of education, still has made it impossible for the youth in particular from Maasailand to compete equally with others in the job market. Due to unemployment and also lack of knowledge/skills to venture into self-employment, most of them have been drowned into illegitimate acts like poaching and cattle rustling. The rhino and elephant population in an area that was once, their best territory, has declined terribly owing to the fact that some of them kill them and sell ivory/tusk to get money. Education is one of the empowerment tools that can eradicate negative deeds as such, and maintaining a good relationship network between human and wildlife.
This project is intended to specifically, cover young children ranging from 4-12 years of age. This is a very young category of children, who are not yet adapted to many things and still not mature enough to tackle simple challenges in life. It is a common problem to see that there are few schools located scattered in the vast community: the same schools have inadequate learning facilities. Children of a tender age as such, are forced to walk an average distance of 2-5km to school every morning, through an environment full of dangerous wild animals. To make matters worse the same children haven't yet learnt tactics of even avoiding wild animals probably when they see them.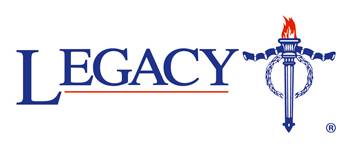 There is a very good reason why we have chosen ANZAC DAY 2015 as the date we aim to summit Mount Kenya.  Many ANZACS settled in Kenya and South Africa after World War 1.  Including my Father George Glassford.  Legacy Australia does amazing work for our returned soldiers and their families especially war widows and the orphans of war.
So looking forward to going home. We will be attending the Dawn Service for ANZAC Day on Point Lenana in honour of all ANZACS and especially my father, a Kiwi, who landed at Gallipoli on April 25th 1915. There will be 10 of us including one Kiwi. We will have the service play the Last Post and toast our ANZAC heroes and they are heroes. We are looking for a Turkish climber or two to shake hands with us. George Glassford migrated to Kenya in 1919. We could see Mount Kenya every day from the coffee shamba he developed, now Karanguru Coffee Estates.
Pippa Richards
As an Aussie, I love this amazing tribute you are going to do!!
PAST SUCCESS
So far our Road MAPS to Africa through climbing Mount Kilimanjaro and the Mountains of the Moon as well as amazing support for Rotary District 9700 and in particular Past District Governor Fred Loneragan 2008-2009, has raised $250,000 for our projects in the past.  This has resulted in the building and refurbishment of a medical care clinic in Hout Bay, South Africa the provision of materials and wages to the School of St Jude's in Tanzania.
We have also provided many Orphan Rescue Kits for children in Mathare Nairobi which has now moved into sending children of secondary school age to secondary education.  Secondary education in Kenya is not free and requires organisations such as Rotary to identify those in greatest need.
We are looking for expressions of interest to join us on this unique adventure in Africa.  More details will be forthcoming via this web site and by writing to me John Glassford email: [email protected] or by calling me on:
(02) 6927 6027 or if overseas:
61 2 6927 6027.
This is where we will hold the Dawn Service on ANZAC Day: