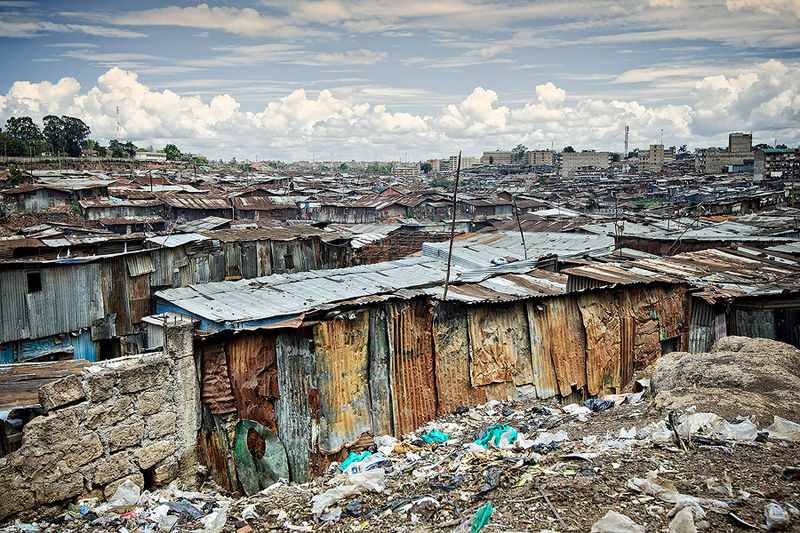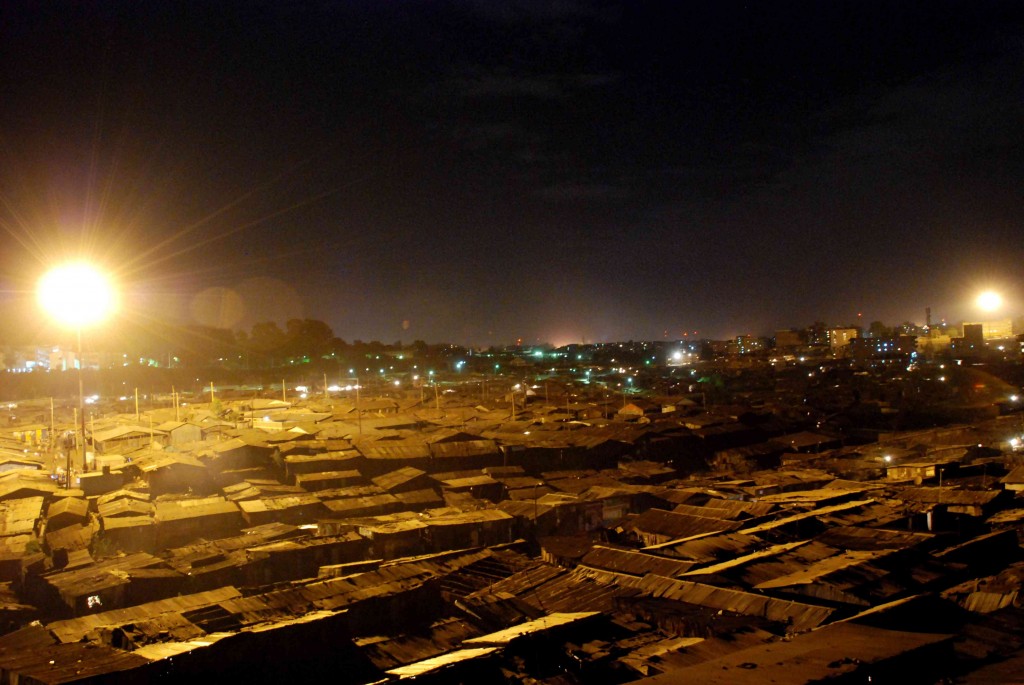 It is here where we are needed  to support the vulnerable and at risk children once they have left primary school and have no means to go to secondary school and beyond.
Mathare is a collection of slums in Nairobi, Kenya with a population of approximately 500,000 people;[1] the population of Mathare Valleyalone, the oldest of the slums that make up Mathare, is 180,000 people.[2] Mathare is the home of football team Mathare United.
This article was written by a good friend Megan MacDonald whom I met in LA at the Rotary International Convention in 2008.  Megan is one amazing lady and may join us on the climb.  Megan is a Rotary Ambassadorial Scholar and spends her time between California and Kenya.  Megan is working to help the deaf impaired women get work at Sasa Designs in Nairobi:
"Have you seen The Constant Gardener? Do you remember the rolling sprawl of rusted tin roofs in Kibera? Did the movie capture the fractured earth, the plastic bag-choked bits of green amidst the ever-present brown?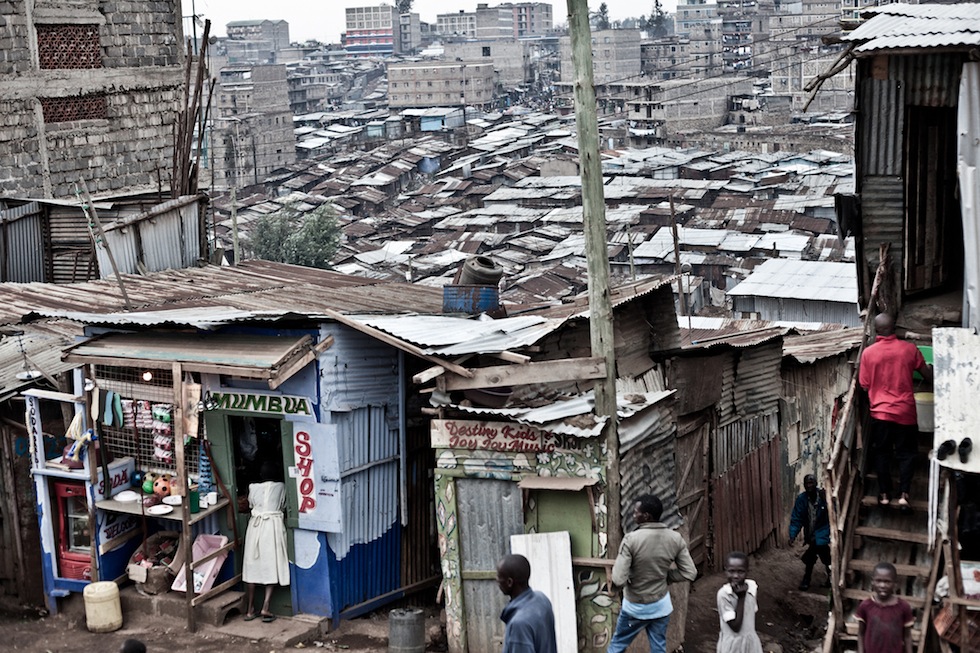 I went to Kibera for the first time shortly after I arrived in Kenya to visit Red Rose School. I wore the wrong shoes, and was cautioned that were I ever to go through the gate next to the school that beckoned into the depths of the slum I better make sure my feet were covered. I've been back many times since to the inner Toi market (fabulous used clothing market, I have a friend who got an authentic Louis Vuitton for under $1) and Makina market where my tailor is. All these visits allowed me to say, "yes, I've been to Kibera" though none of them in anyway conveyed the reality of the place I visited for the first time today. The border does not betray the inner sanctum's reality. No, it does not! 
It is hard to reconcile my ability to see the beauty, joy and goings on of life in the slum, with the revolting site you have to process in order to know it must be changed. The land is sucked of the green. The water is scarce, the trash unbelievable. Children meander through filth, shining their glorious youth and innocence in order to make it human, to make it bearable.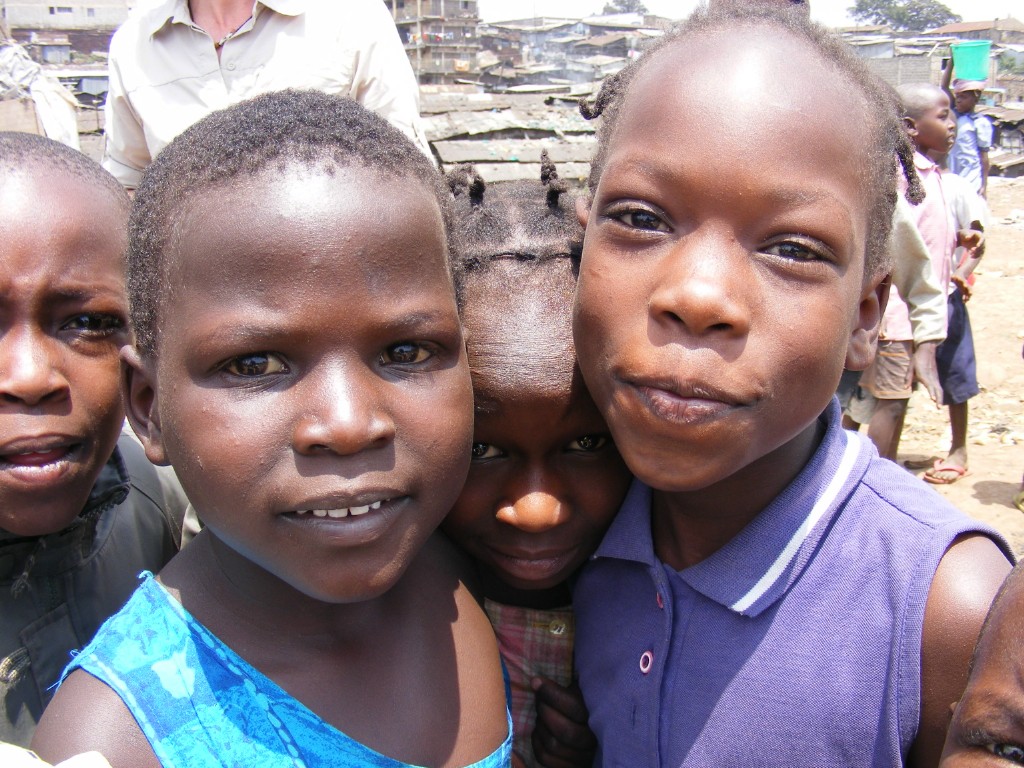 There is music, constant music. There are babies being held, old men shooting the shit, hunched grandmas walking together. It is life, at the same time as it should, and never should, be."
Megan MacDonald Nairobi, Kenya 8th June 2009.  From Megan's blog "There She Goes".
Megan MacDonald Rotary Ambassadorial Scholar from California.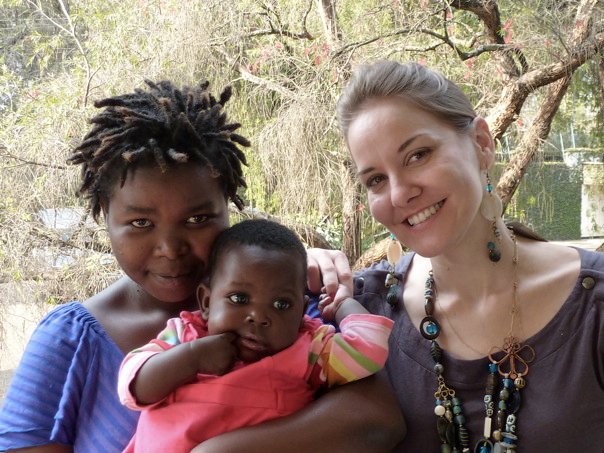 This is the welcome and fashion parade that the children of Mathare through the Kidz Club put on for us in November 2011.  Something that I will always remember: