MOUNT KENYA APRIL 25th. 2015 SUMMIT DAY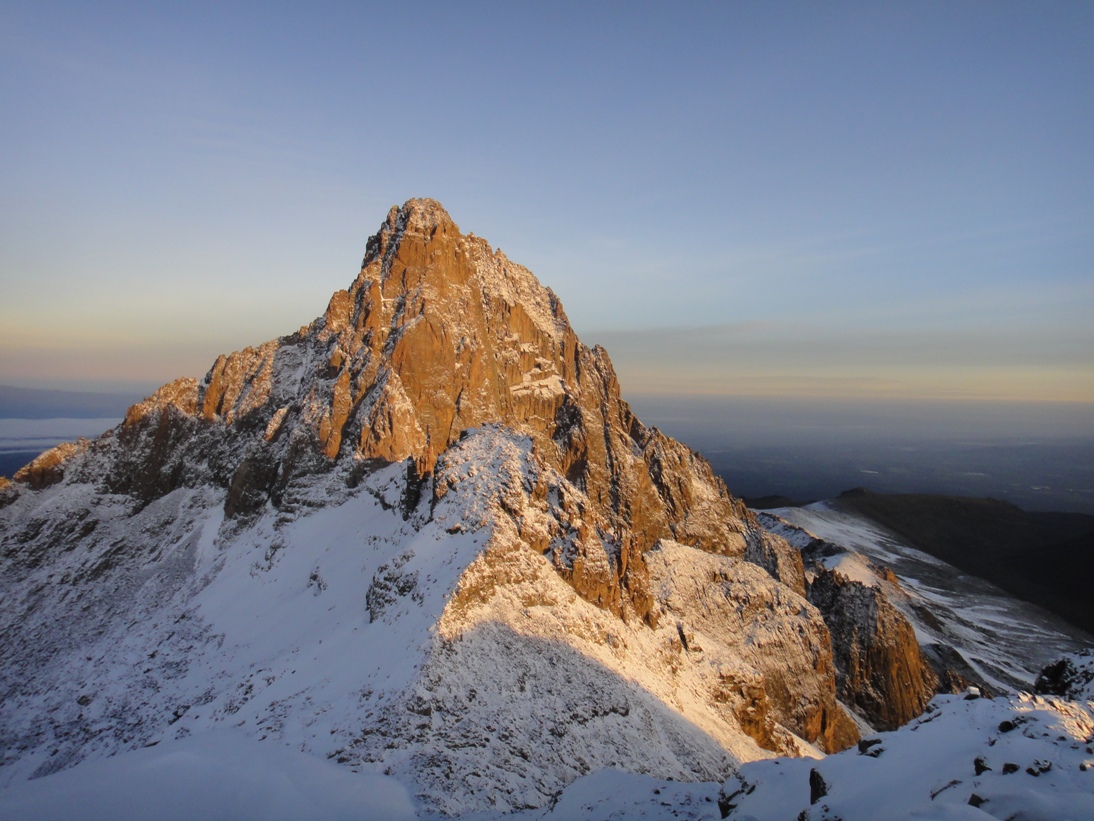 Situation.
The AIDS epidemic in Africa has been killing people of all ages for years now. Many of the adults who have died and are dying were parents. It is now estimated that there are 22 million orphans in Sub-Saharan Africa today and this number is increasing at 5-6,000 per day. These children urgently need assistance to survive and, just as importantly, to be educated. Without education for the present generation of children the economies of the countries will be devastated for generations.
Some Rotary Clubs in Australia have started projects within Kenya, South Africa and other African countries, to assist with the orphans' plight and funding will need to be ongoing for some years.
The Centenary of the Gallipoli campaign in 2015 will be an opportunity to reflect and act on the sacrifice and hardship of the soldiers from both sides in that conflict. Part of the action that can be taken in remembrance of those sacrifices will be a challenging mountain climb to raise funds to assist orphans in Turkey, New Zealand, Australia and Kenya.
In addition to the causes in Africa we will also be raising funds for Legacy in Australia and the RSA in New Zealand, both organisations take care of the widows and the children of fallen men and women from our two countries.
Mission.
A two pronged climb will be undertaken of Mt Kenya in April in 2015. Two climbing parties will be involved so that climbers of different skill levels can take part.
Experienced mountain climbers will climb to the highest peak, Batian, at 17021 feet.
Hikers will climb to Point Lenana at 16 355 feet.
The climbing parties will be made up from Rotarians as well as representatives from the Australian, New Zealand and Turkish armies.
Timings.
In 2015 the teams will arrive in Kenya in sufficient time to acclimatise at altitude before the climb. Summit Day for both teams will be 25th April 2015.  We will decide on the routes we take up and back down in due course and we are consulting with one of our climbers who has climbed to Point Lenana 10 times now.
Some Photos of Mount Kenya.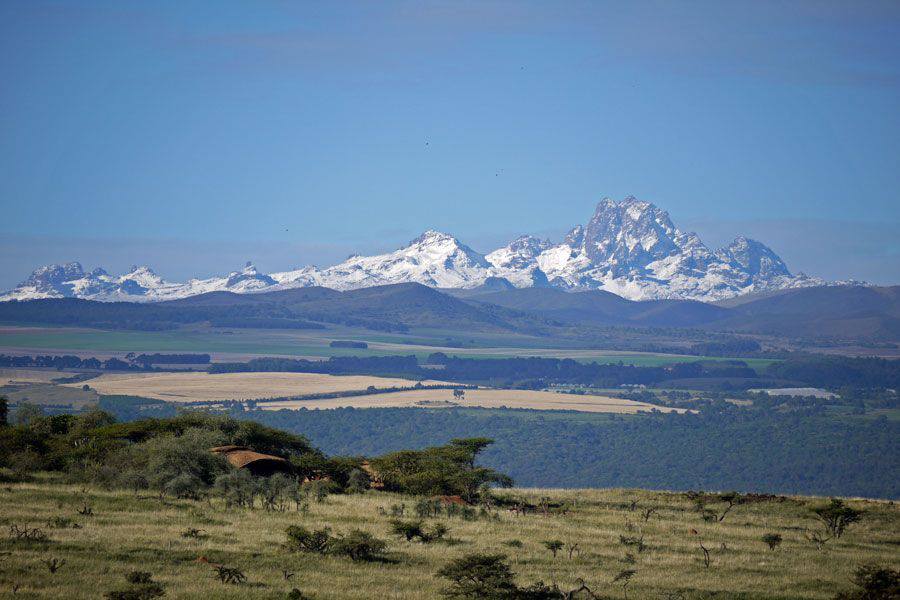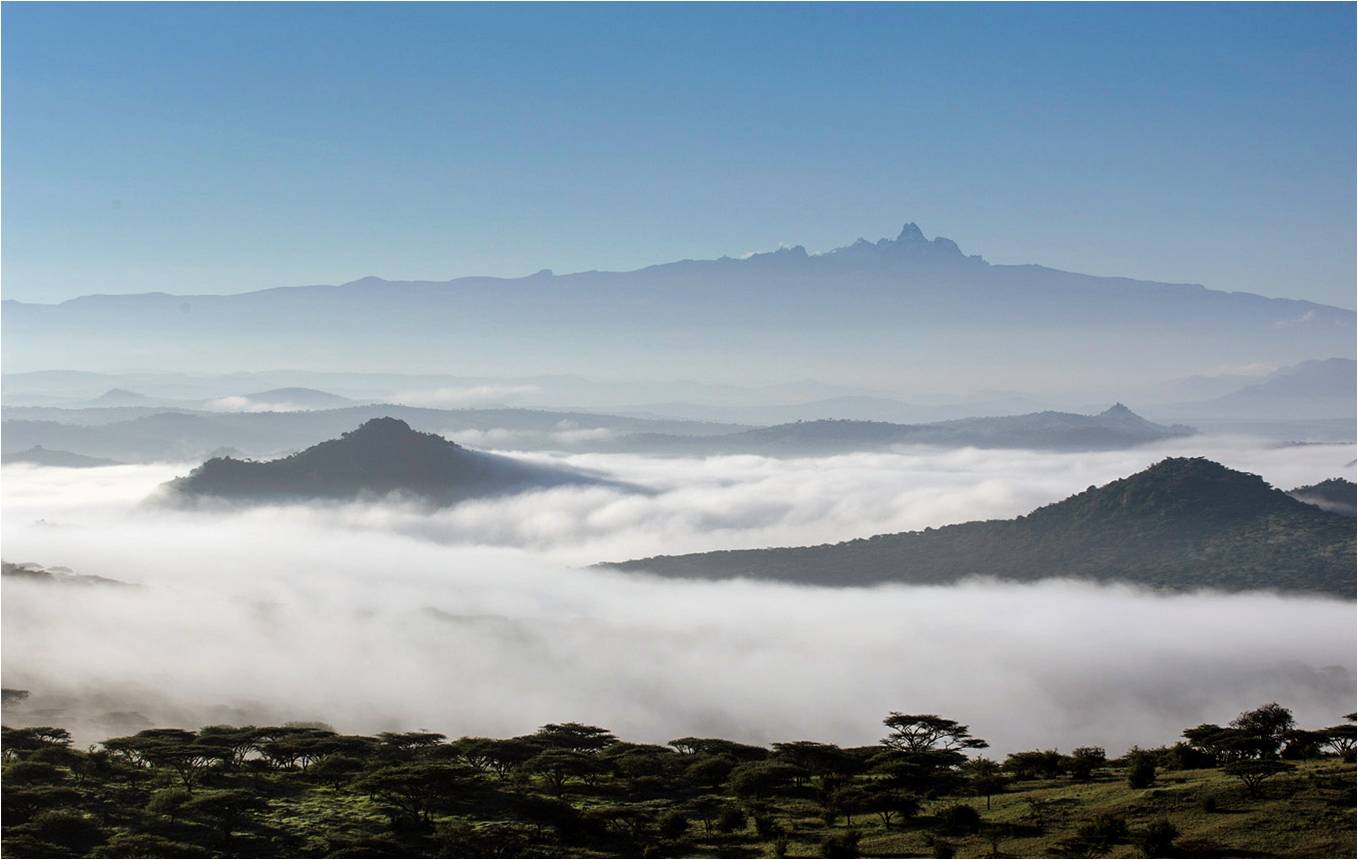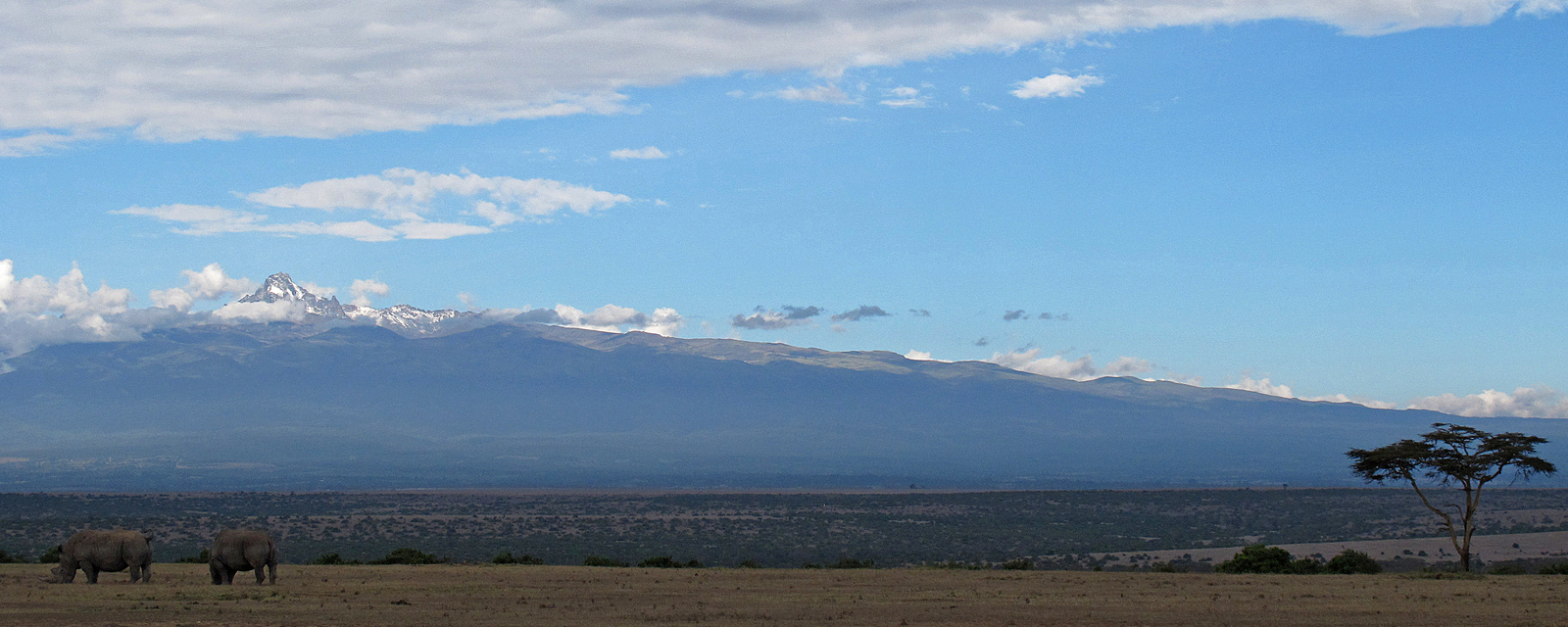 Contact: John Glassford 6927 6027 or 0412 11 61 57
email: [email protected] 
Here is a list of gear that we will need for the climb:
The correct kit for an ascent of Mount Kenya should include the following. If you are in any doubt as to the relevance of additional items, please do not hesitate to contact us for further advice.
      COTTON SHORTS – ideal for hiking while at lower elevations.
      T-SHIRTS – the secret to climbing at this altitude is layered clothing
and long sleeve shorts second layer.
      TRAINING SHOES – to wear in camp after a day of hiking.
      SHADE HAT – equatorial sun is very fierce at altitude
      SUNGLASSES – obligatory to combat glare, attachable sides preferable.
      SUNSCREEN – factor 30+ or more.  Your personal preference.
      SLEEPING BAG – four-season to combat –15 nighttime temperatures.
I would use a liner if the rating is not this high works better.  One night will be very cold as far as I can see from the weather charts.
      SLEEPING PAD – necessary for all routes.
      WATER BOTTLE or CAMEL BACK – two x 1-litre bottles. We recommend you drink 3 litres a day
    PURIFYING TABS -preferably iodine-based against Giardia
    GATORADE – or similar to make the water taste better.
    HIKING BOOTS – comfortable and worn-in.
    THIN SOCKS – to wear under thicker socks, helps to keep feet dry and prevent blisters.
    THICK SOCKS – heavy wool to wear for warmth and cushioning with hiking boots.
    UPPER BODY LAYER – three layers. Items should be wool, polypropylene or pile. Cotton does not provide adequate insulation.
    LONG UNDERWEAR BOTTOMS – to wear underneath your trousers
    PANTS – loose- fit and comfortable.
    RAIN JACKET – Gore-Tex advisable.
    RAIN PANTS – Gore-Tex advisable
    WARM HAT – has to cover your ears.
    WARM GLOVES OR MITTENS
    FRAME LESSDAY-SAC – for your own daily use
see #28
    DUFFEL BAG – for the porters to carry on the mountain – 15Kg per person
I have a 100 lire bag for the porters. It is called a Freighter from                  Kathmandu with a wet sack and an external water proof cover.
OR 
Caribee from Wagga
Aussie
Disposals at $99.95
 Fred has found a 
VERY GOOD BAG WHICH IS WATERPROOF AND 120 LITRES WITH                    STRAPS WHICH ARE REMOVABLE IF The PORTERS DO NOT WANT THEM.  Contact [email protected] or call 6921 6300 and  tell them you are with the Rotary group and they will do a better price.
http://www.aussiedisposals.com.au/ 
here is the actual bag  looks far better than the one I have!:
http://www.caribee.com/#!expedition-wet-roll-bag-120-ge/c1ewp
    MOLESKIN – to protect your feet from getting blisters.
I use orthopedic inserts.
    POCKET KNIFE
    FLASH LIGHT OR HEAD LAMP (preferred)- bring plenty of batteries.
    TRAIL MUNCHES – bring a pound or two of your favorite snack.
    BACK PACK I use a 75 litre pack with a camel back for water and insulated.
    PERSONAL FIRST AID AND DRUG KIT
– intestinal disorders (nausea, vomiting, diarrhea) – infection (antibiotic cream for cuts and abrasions) – headache pills (Tylenol or aspirin, nothing stronger than codeine should be taken for fear of masking potential severe altitude problems) – high altitude sickness (Dimox, taken twice a day from 13 000 feet to the top, see your doctor.)
We are working on a generic kit for all.
   WALKING POLES X 2.
   Light weight camera.